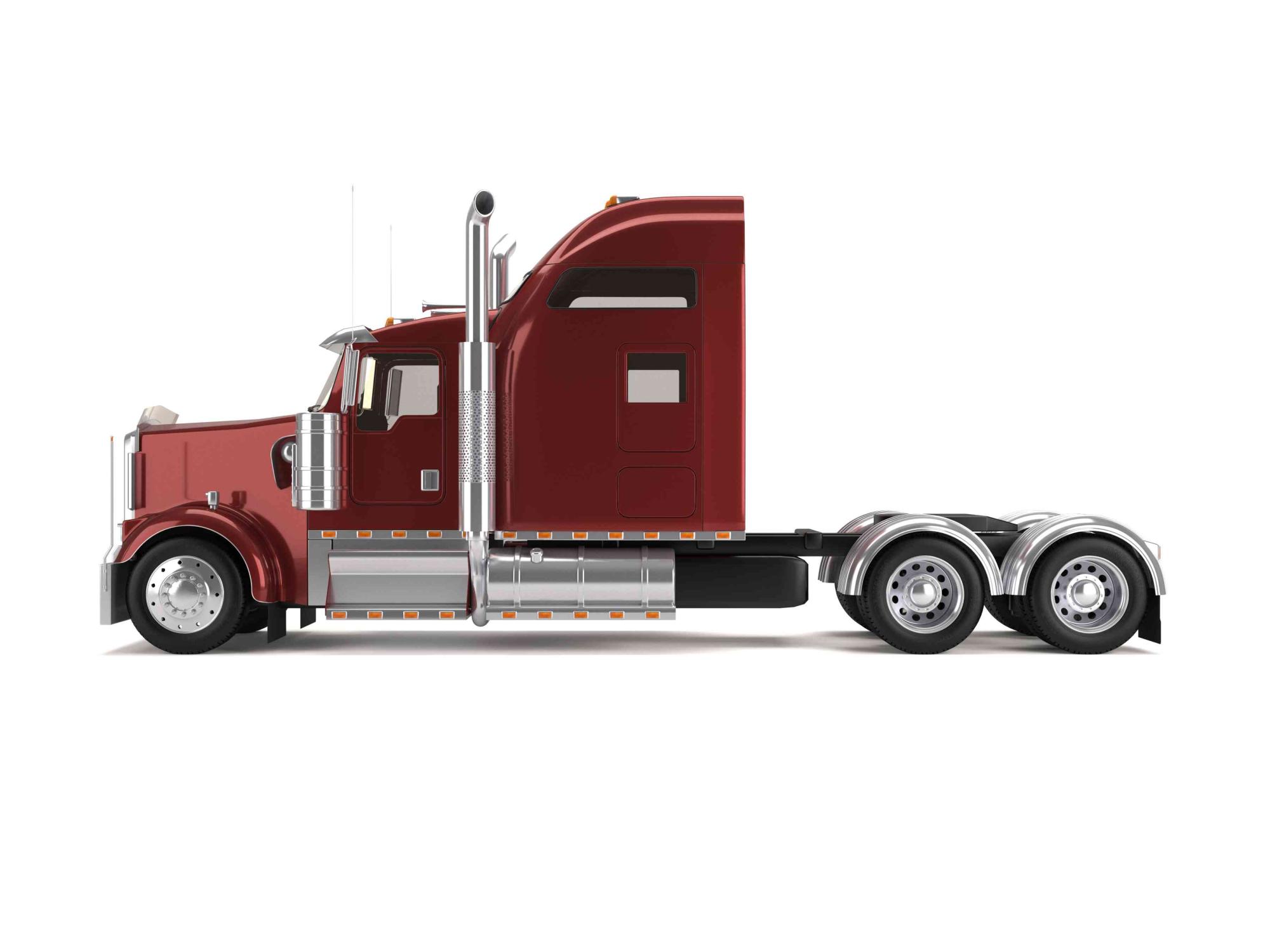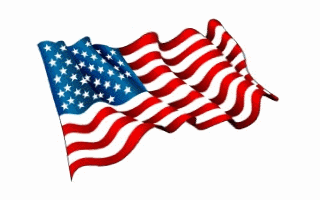 We're glad you're here!
Please read the eligibility requirements listed below. If you meet these requirements, please submit the form at the bottom of the page or call our offices at the number listed for the Carrier Qualification Department.
Welcome to ARK Logistics, LLC!
Step 1: Ensure that your company meets or exceeds the following eligibility requirements to begin hauling for us:
Minimum $1 million auto liability coverage
Minimum $100,000 cargo insurance policy
Must list reefer breakdown on insurance certificate (if applicable)
Carrier set-up packet completed in its entirety
Must be FMCSA rated Satisfactory or Unrated. Conditionally rated carriers are ineligible for qualification
Step 2: Call 513-217-9320 press option #1 to be connected to an ARK representative or complete the form below
* If you call our office, please request that our electronic Carrier Set Up Packet be emailed to you
* If you complete the form below, an electronic carrier packet will be sent to you from our office
Step 3: Complete the online Carrier Set Up Packet and submit
Step 4: Ark will automatically receive your completed packet including, in most cases, your insurance certificate
That's it - Once we receive your packet, we'll normally have you qualified within 15 Minutes
Once you receive confirmation that you're activated in our system you must, if you wish to access our Carrier Portal, request a user name. Our Carrier Portal allows you to view available shipments, submit a quotes, and book your orders.
So Please, Call us or complete the form below to Set Up with ARK Logistics, LLC