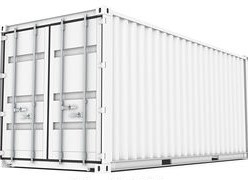 INTERMODAL:
Drayage
Trans-Loading
Door-to-Door
Rail Services
SPECIALIZED:
Tanker
ISO
Heavy-Haul
Over-Dimensional
LTL:
Managed Solutions
Self-Service Options
Instant Quoting
Automated Tracking
TRUCKLOAD:
Dry Van
Temperature Controlled
Oversized
Flatbed
"...Without exception, ARK has shipped every one of my loads correctly and I've shipped many times with them."
- Joe B., Technology Products
"...We ship refrigerated, our products depend on careful handling and ARK Logistics provides us that time and time again!"
- Susan T., Foodservice
"...What I like best about you guys is that if you say you're going to do something, you do it. That means a lot to me..."
- K.W., Consumer Goods
"...You simply make my job easier and in the JIT world, that doesn't happen very often. Thanks!"
- Paul S., Automotive Supplier
"...I don't always use a broker but when I do, it's ARK Logistics..."
- Shaun W., Logistics Manager
UNMATCHED CUSTOMER SERVICE
TRUCKLOAD

| LTL |

INTERMODAL |

3PL

|

REFRIGERATED

|

VAN

| FLATBED

| TANKER

|

HAZMAT