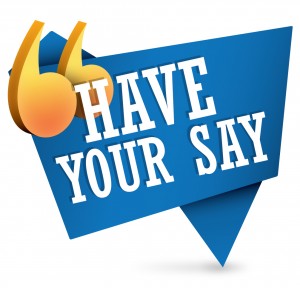 We value our relationships. As a part of our continual improvement objectives, we welcome constructive feedback. Let us know how we did by completing the form below.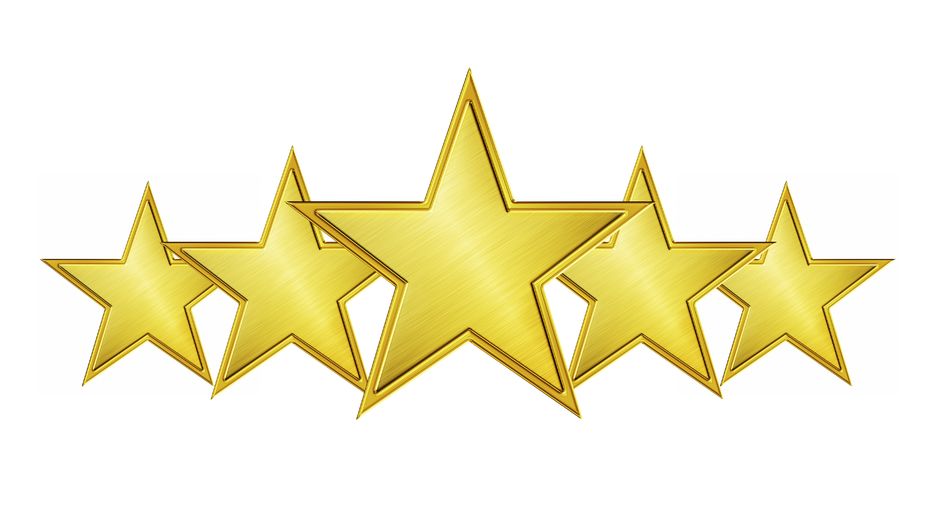 The results of your submission will be sent to both the CEO and President of our Company
Thank you for your time in completing this form. If required or requested, someone from our Executive offices will follow-up with you soon.